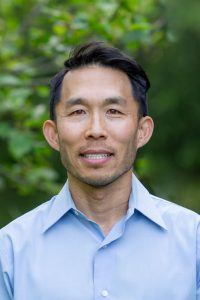 Dr. Kim is a 2000 graduate of Loma Linda University. He considers it a great privilege to provide quality dental care to the residents of Thurston County! Alongside his fantastic staff, he is devoted to providing the kindest and most gentle dental care to his patients.
One of his passions is helping patients overcome their dental anxiety! Key components to accomplishing this are:
Making certain that the patient feels they are totally in control at all times.
Ensuring that everything is explained to the patient, eliminating any surprises.
Striving to make all treatment as painless as possible.
Dr. Kim has been married to his one and only love, Amy, for over 20 years. Together they have two beautiful teenage girls, Charis and Caia. Their family has two dogs: Tamarind, a King Charles Cavalier, and Boston, a Yorkshire Terrier.
Outside of dentistry, Dr. Kim has many passions! He is the co-founder of two non-profit organizations: ARME Bible Camp and F5 Challenge. He loves all things outdoors, including rock climbing, running, snowboarding and mountain biking. One of his most fun accomplishments was qualifying and running the Boston Marathon. He is also a two-time IRONMAN finisher. Along with having a very active role in his church, he has taken over a dozen mission trips all over the world. His favorite was a mission trip into North Korea!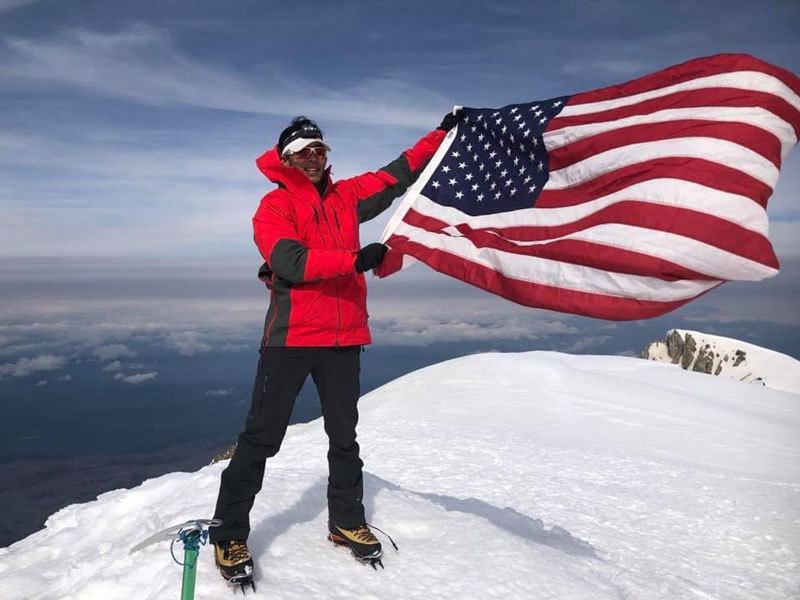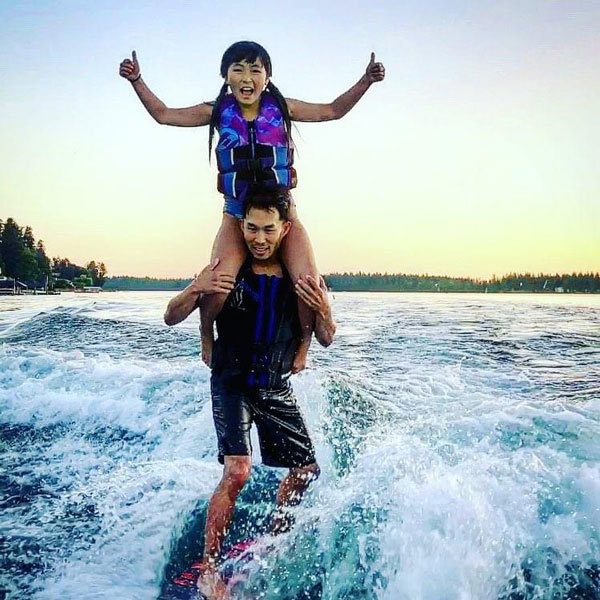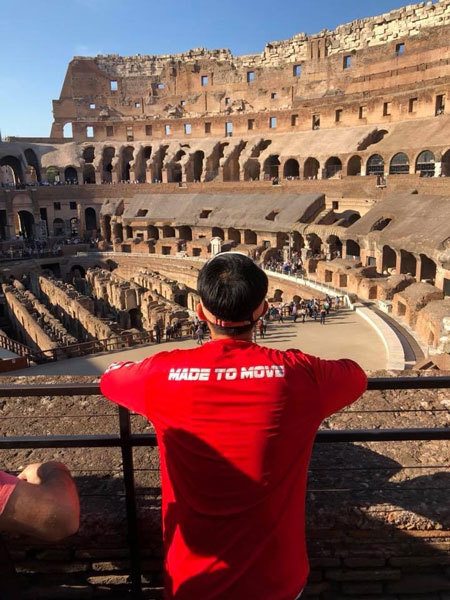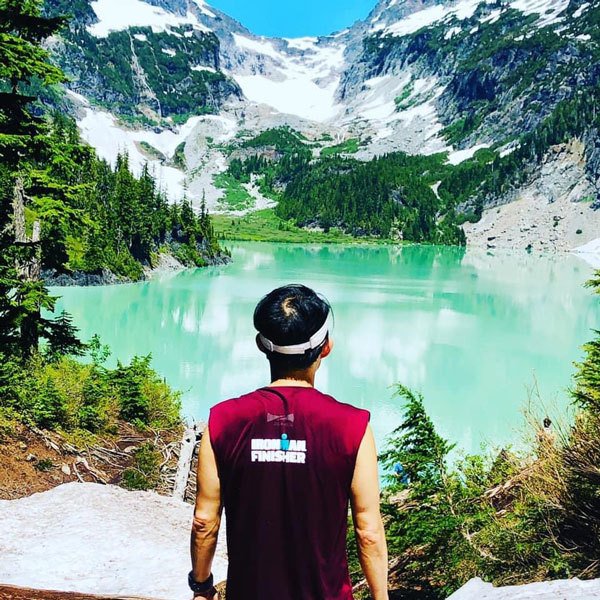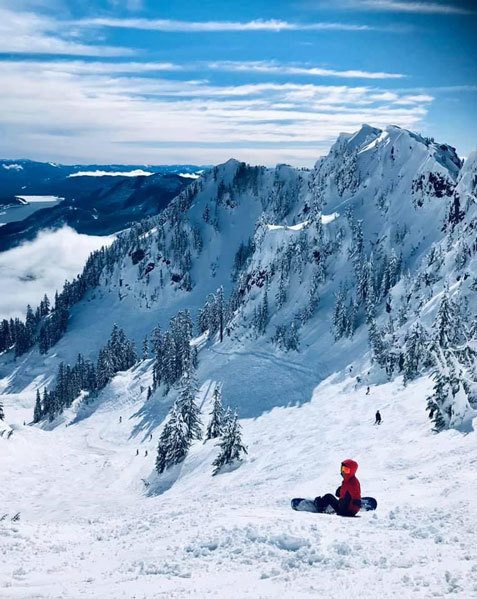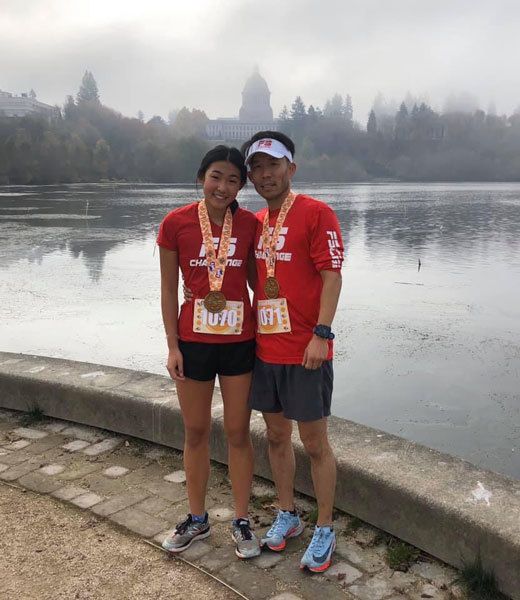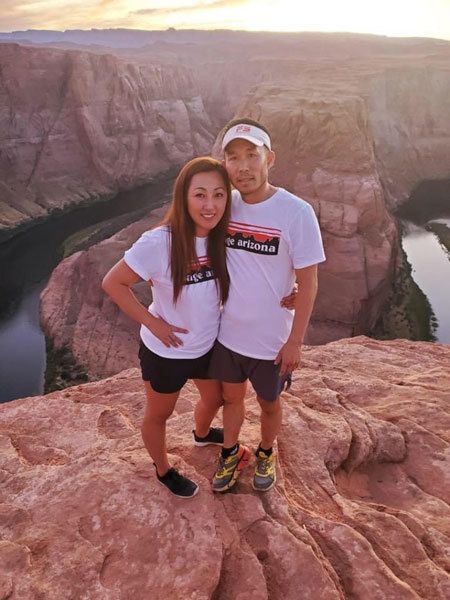 Meet Our Team
Dr. Calvin Kim is pleased to present our amazing dental team! Friendly and professional, our team loves getting to know our patients, engaging with them and taking a personal interest in their lives. This helps cultivate our family atmosphere, helping you feel at ease during your visits at Olympia Family Dental in Olympia, Washington. Additionally, we have team members who speak English, Korean, Japanese and Russian. Learn more about us below and give us a call at 360-352-6500 to schedule an appointment with our personable dentist.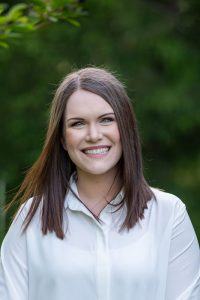 Lindsey has been with our dental office since 2013! She graduated from the dental assisting school at Northshore Dental Assisting Academy in Bothell, Washington, in 2013. Before she became our front office manager, she worked as one of our dental assistants.
Lindsey has a husband and two young boys! She loves spending time with family and friends, reading, exercising, shopping and drinking coffee.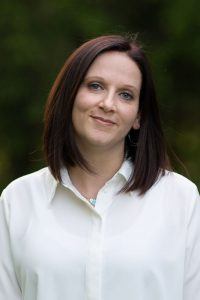 Jen joined us in May of 2020. She graduated from dental assisting school in 2003 and worked as a dental assistant for five years before transitioning to a front office position.
Her family includes her husband, three children and two dogs. She enjoys hobbies such as reading and hiking. Jen has recently become a licensed real estate agent!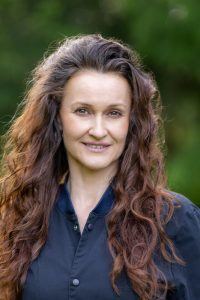 Olha became a part of our practice in 2019. She graduated from the Shoreline Dental Hygiene School in 2014, has three years of nursing school experience in Ukraine and has spent five years at a university in Ukraine teaching Russian.
Olha moved to the United States of America in 2009 and has one son and one daughter. They have two dogs (an American bulldog and a Chihuahua) and a bearded dragon. She loves going dancing and trying new foods. Fun fact: Olha lived in Kazakhstan for 13 years!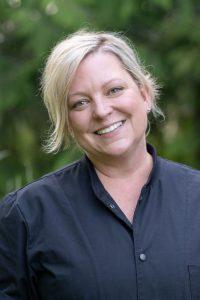 Tina joined us in 2021. She graduated from the Loma Linda University in 1997.
After moving from south California in 2007, Tina remarried and has two stepsons and two daughters. In her free time, she loves to decorate, garden and can veggies. Her husband runs their glass shop in Olympia and Shelton.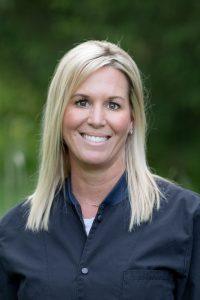 Trish
EFDA (Expanded Functions Dental Auxiliary)
Trish joined our team in 2017. She graduated from dental assisting school in 1993 from South Puget Sound Community College. After working as a dental assistant for close to 20 years, she went back to school to become an Expanded Functions Dental Auxiliary.
Trish has twin daughters that are both attending college. In her free time, she likes to ski, hike and lift weights. Trish is proud to have qualified for the Boston Marathon in May of 2008!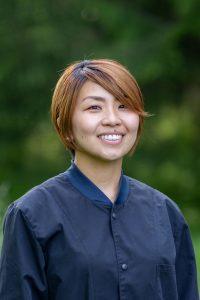 Hiromi
Registered Dental Assistant
Hiromi has been part of our practice since 2020. She has been working in dentistry for well over 10 years and uses her wealth of experience to help our patients.
She is married to her husband and together they have two children, one dog and a cat. When not at the office, Hiromi likes to play video games with her husband and kids! She became part of our community four years ago after moving here from Atlanta, GA.